Strengthening the
voluntary sector

Delivering your aims and objectives

Supporting you, in person

Support Meetings

Best Ideas

Development

Success
Let us come and meet your organisation and service users.
Working one to one with your senior staff, we could change your organisation.
Let us be part of your wider team; for a week, month or year.
Who we are
Created by Graeme Brooks, a Third Sector Manager, who has a history of record breaking service and project development for British, Scottish and local charities;
Launched new Arts Festival
Developed and supported new charities
Managed major volunteer programmes during the 2014 Commonwealth Games
Coached industry managers in development and growth
Managed staff team to record breaking results
Developed a team of eleven associates to serve the Third Sector
Graeme offers leadership and management to a team of enthusiastic and dedicated associates.
What we do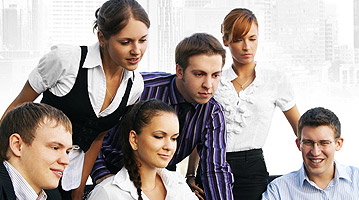 We're here to support and develop the Third Sector in Scotland. We provide logistical support to charities, associations, clubs, societies, churches and unincorporated bodies by providing;
guidance and support to fulfil their objectives
consultancy
resources