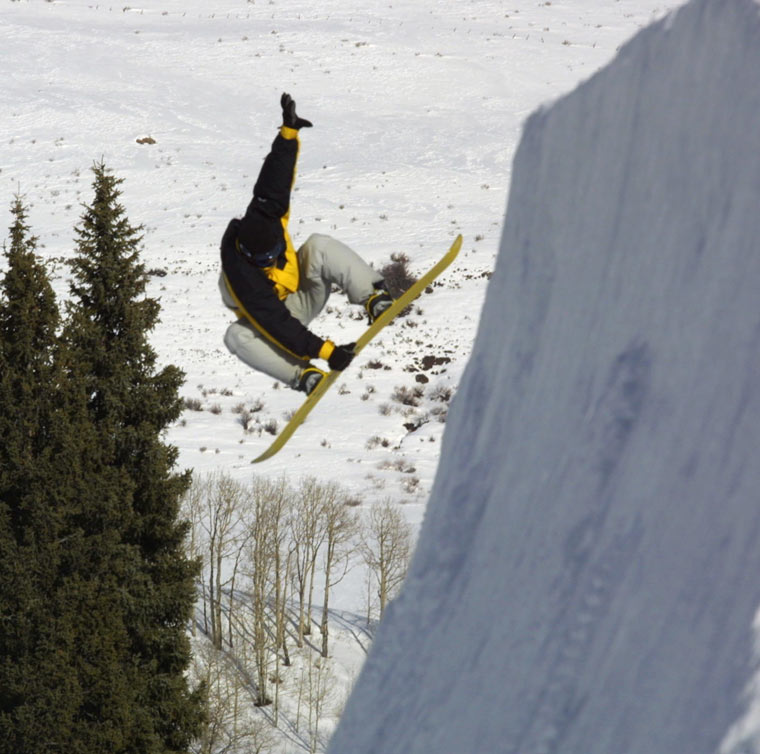 Scotland
Scotland's Third Sector has a direct effect on the growth of Scotland's prosperity, wellbeing of its people and the development of our public services.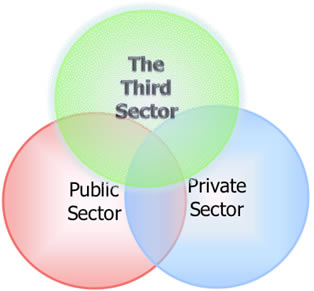 Third Sector
The Third Sector - comprising community groups, voluntary organisations, charities, social enterprises, co-operatives and individual volunteers - has a very important role in directing the civic live of Scotland. We, with clear motives, want a successful country with opportunities for all to flourish.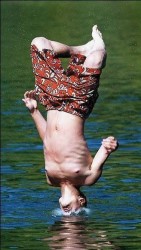 Young Adults
Does today's world look up-side-down? With greater life chances that ever before and longer life expectancy that our parents, we do live in great times! With a growing Third Sector being there for one another, this adds not only a quality of life to the service users, but also to the volunteer.
Why choose us?
We're here to support and develop the Third Sector in Scotland. We provide logistical support to charities, associations, clubs, societies, churches and unincorporated bodies by providing;
guidance and support to fulfil their objectives
consultancy
resources
Partnership work across the sector is crucial. We can help network charities, associations, clubs, societies, churches and unincorporated bodies who have similar aims or objectives.
Created by Graeme Brooks, a Third Sector Manager, who has a history of record breaking service and project development for British, Scottish and local charities;
Launched new Arts Festival
Developed and supported new charities
Managed major volunteer programmes during the 2014 Commonwealth Games
Coached industry managers in development and growth
Managed staff team to record breaking results
Developed a team of eleven associates to serve the Third Sector
Graeme offers leadership and management to a team of enthusiastic and dedicated associates.